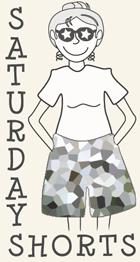 Random links of interest, concern or curiosity from the past week or so, that deserve at least a SHORT mention:

Worse Than a Powder Keg – Our troops should be out of Afghanistan. Yesterday. ~ At the risk of repeating myself, this article by Andrew C. McCarthy is excellent and well worth a read.

Texas Atheist 'Flabbergasted' by Outpouring of Christian Charity ~ Amazing story – helping the blind to "see."

The Left's Long-Time War on Women ~ They feign outrage over Rush, but Lefties are old-hands at trashing women. Remember how they treated Slick Willie's accusers?

The Power of Truth – A San Francisco Showing of "The Undefeated" ~ A very creative way to convince the Left of what's Right.

Open Doors' Congressional Scorecard ~ Is your representative making international religious freedom a priority? Find out with this handy guide – includes all Senate and House members, listed by state.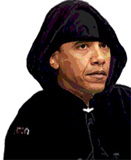 It seems that Obama cares only about those who look like him ~ But one has to presume that (a) white boy in Kansas City did not look enough like Barack Obama for the President to weigh in on that atrocity.