Boy Scouts of America announce a new motto: If you can't beat em, join em!

And introduce a new badge: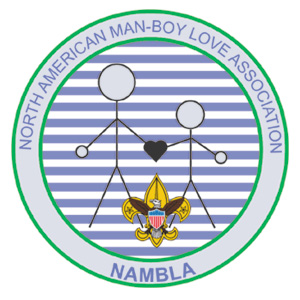 Contact San Francisco BSA Council for Requirements.
The new badge will replace the previously offered Orienteering Badge. Having lost their moral compass, the organization will now remain perpetually "lost."

~~~~~~~~~~~~~~~~~~~~
Related:
Sad. Less than a year ago the BSA was being applauded for their courageous stand: Thank-you BSA!